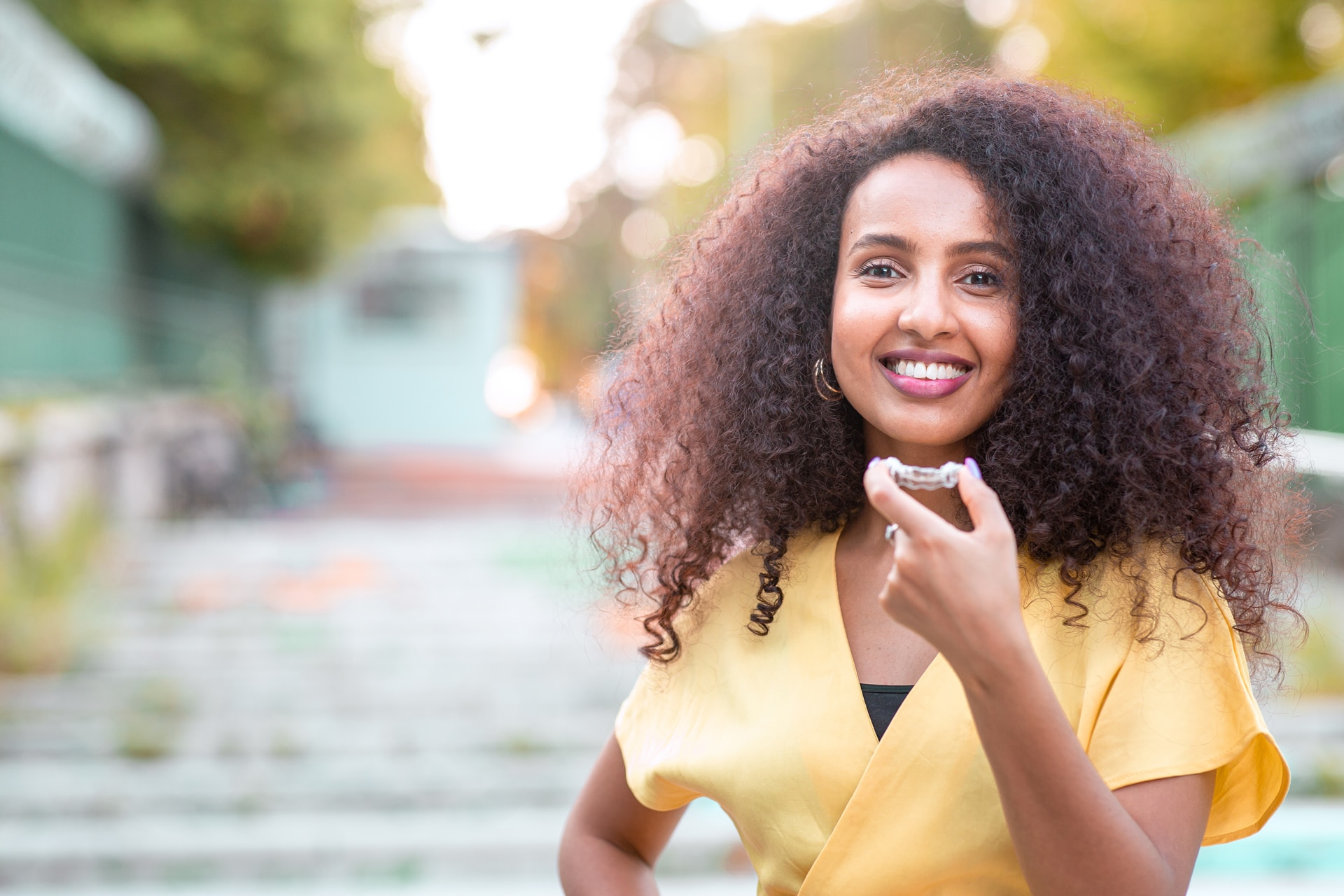 $2995*
INVISALIGN OFFER
FREE CONSULTATION
LIMITED TIME OFFER!
Invisalign aligners are made from smooth medical-grade plastic. This means there are no sharp edges to cause discomfort. When you combine this with the emotional comfort you feel when you have discreet and convenient treatment, it comes together to make one of the best forms of orthodontic treatment on the market.

Our doctors create a treatment plan using software based on a 3D digital scan of your teeth. Based on this treatment plan, the aligners are generated. Each aligner will move your teeth a little further into place, up until the final placement is achieved. The aligners perfectly fit your teeth, which allows them to be truly invisible. Even those who are closest to you will have no idea you are wearing them.
*Restrictions apply. Financing available oac. Call for details.

Why Invisalign?

- No brackets.
- No wires.
- No interruptions.
- More comfortable. Better fitting.
​- Easily removable for eating and drinking
- ​No emergency visits for broken brackets and wires
​- Virtually invisible
- Easily removable, so you can keep brushing
- Every aligner is trimmed based on each user's gum line

Schedule An Appt Today
Call Today: (818) 814-9732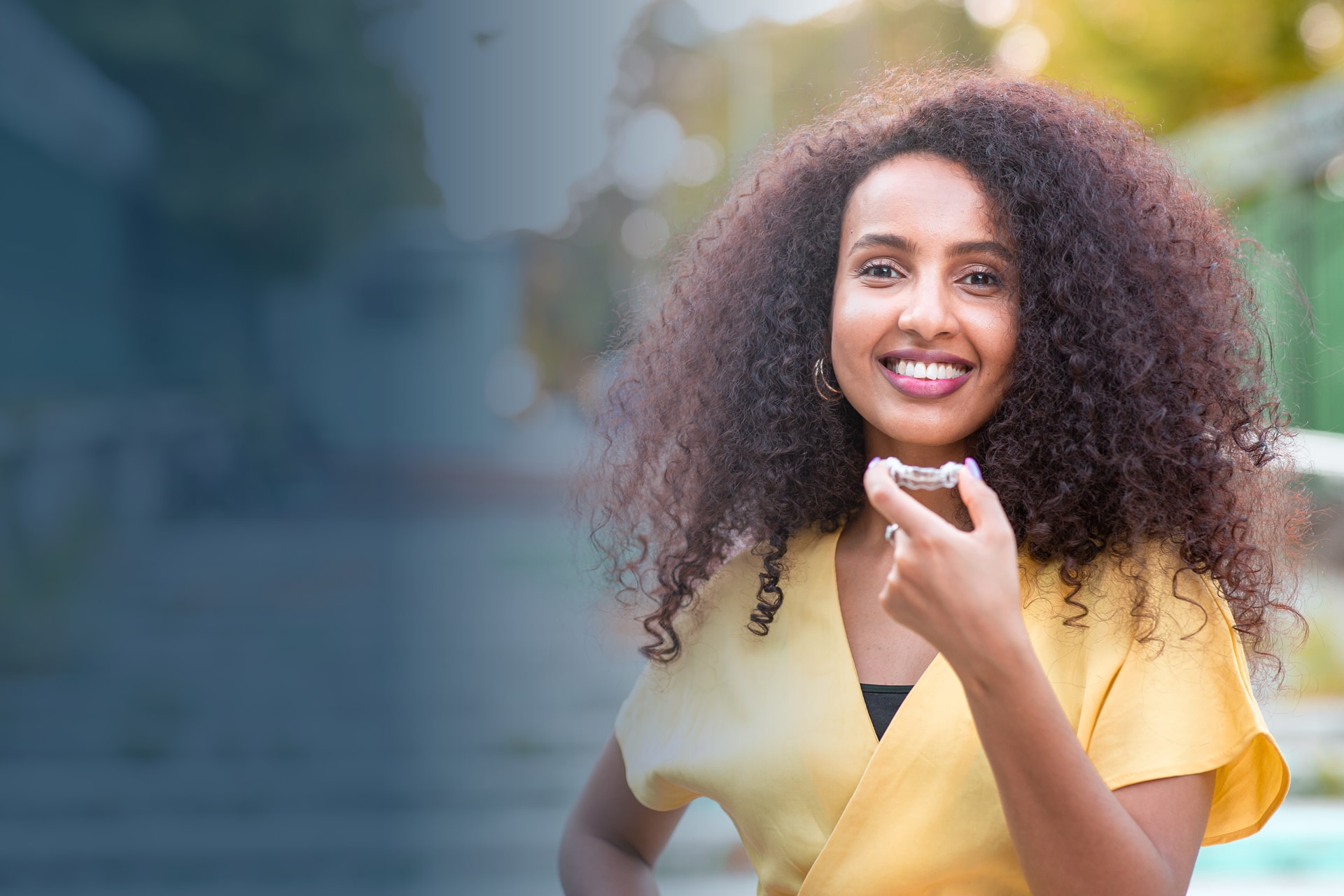 $2995*
INVISALIGN OFFER
FREE CONSULTATION
LIMITED TIME OFFER!
Invisalign aligners are made from smooth medical-grade plastic. This means there are no sharp edges to cause discomfort. When you combine this with the emotional comfort you feel when you have discreet and convenient treatment, it comes together to make one of the best forms of orthodontic treatment on the market.

Our doctors create a treatment plan using software based on a 3D digital scan of your teeth. Based on this treatment plan, the aligners are generated. Each aligner will move your teeth a little further into place, up until the final placement is achieved. The aligners perfectly fit your teeth, which allows them to be truly invisible. Even those who are closest to you will have no idea you are wearing them.
*Restrictions apply. Financing available oac. Call for details.

Why Invisalign?

- No brackets.
- No wires.
- No interruptions.
- More comfortable. Better fitting.
​- Easily removable for eating and drinking
- ​No emergency visits for broken brackets and wires
​- Virtually invisible
- Easily removable, so you can keep brushing
- Every aligner is trimmed based on each user's gum line

Call Today: (818) 814-9732
Schedule An Appt Today