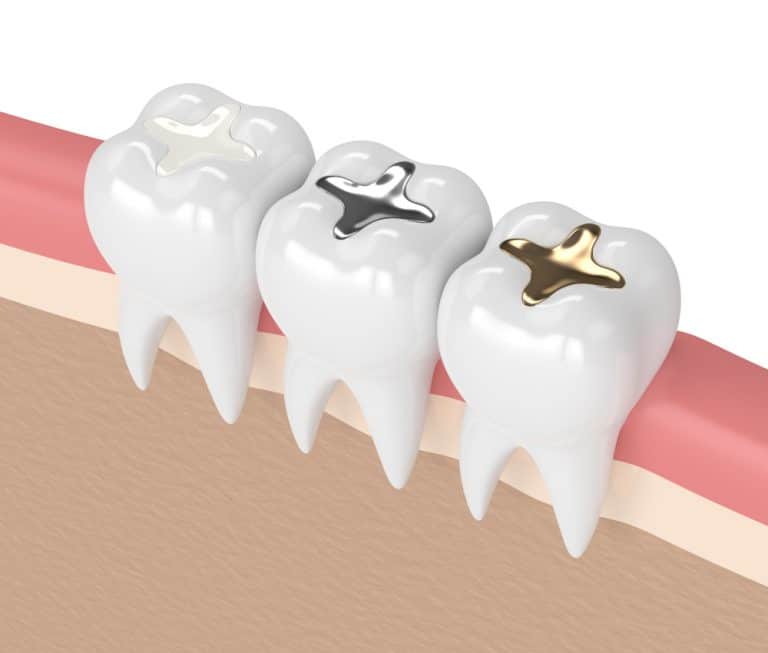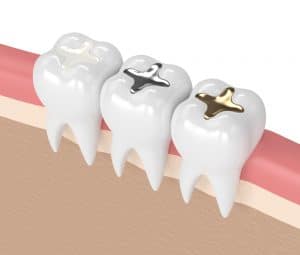 We at Flintridge Dental Studio understand the value of having a beautiful and healthy looking smile. Unfortunately, there will come a time when you might need to have a cavity filled. Tooth-colored fillings are the best option because they repair a tooth that is decayed, fractured or cracked. The resin contains no mercury, which makes them safe for your health, are durable and provide our patients with a beautiful and long-lasting smile.
The doctor at Flintridge Dental Studio will determine the kind of procedure depending on the location of the tooth and the extent of the decay. If necessary, the doctor will numb the area if the decay has advanced beneath the enamel of the tooth. "Tooth-colored" fillings are made to complement the shade of your natural teeth making them virtually invisible. Once the doctor removes the decay, the tooth is cleaned, and an acidic mixture is placed on the area being repaired. A bonding material is put into the open pores of the tooth allowing the bond to adhere to the tooth-colored filling. The mixture is then placed inside the tooth. The doctor shapes the tooth colored filling, and the material is hardened using a curing light and completes the process by checking your bite to make sure your filling fits perfectly.
There are many benefits to tooth-colored fillings. Unlike metal fillings, they are less likely to break because the curing hardens the mixture and makes it a part of the tooth. They are natural looking and stronger than metal fillings.
If you have a cavity and need a filling, or just want to know more about tooth-colored fillings, call our office at Flintridge Dental Studio and set up an appointment by calling (818) 814-9732 today!