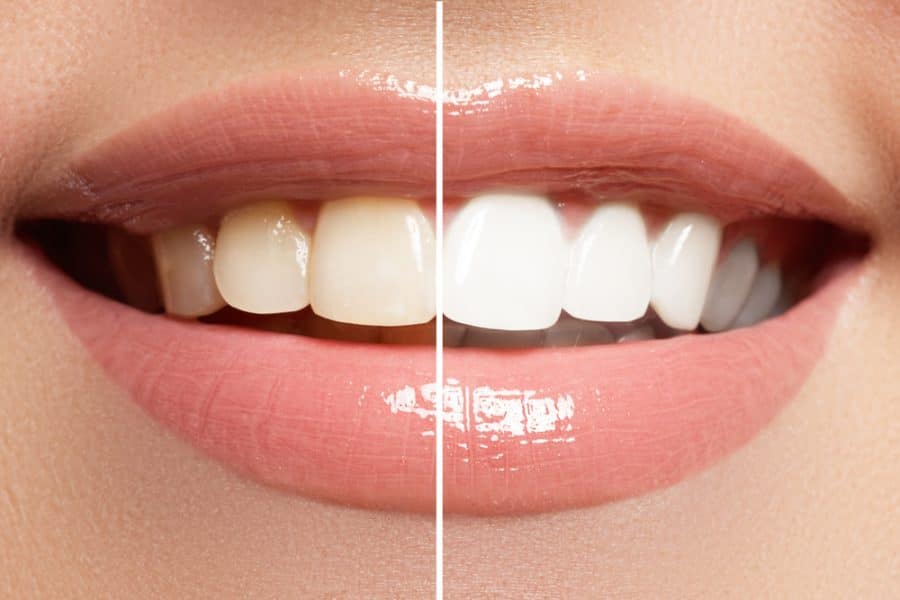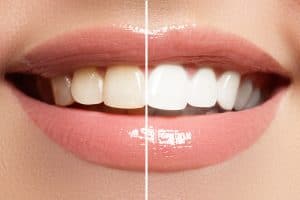 The easiest way to improve the look of your smile is to have a professional teeth whitening treatment. Teeth whitening is a non-invasive procedure used to whiten your stained or discolored teeth, often caused by beverages such as wine, coffee or tea, smoking and even certain medications.
If you have yellow or stained teeth, you may be very conscious of just how noticeable they are when you speak or smile. Today, Cosmetic Dentistry is very popular among people seeking to improve their smile through Teeth Whitening. Our office is proud to offer KöR Deep Bleaching.
KöR Deep Bleaching is a highly effective, permanent whitening procedure that works on even the most difficult cases including congenital and tetracycline-discolored teeth. This product does not cause tooth sensitivity, so if you've been unable to whiten in the past due to this issue, this is the product for you! Best of all, it will give you truly white teeth.
We are happy to offer take-home tray services. We will provide you with supplies and instructions to complete the whitening process at home safely in just 1-14 days!
Want a whiter, brighter smile? Call Flintridge Dental Studio at (818) 814-9732 and make an appointment.