LIFE HAPPENS, WE ARE HERE TO HELP WITH OUR $39 EMERGENCY EXAM SPECIAL.
Sometimes emergencies happen, and they often happen unexpectedly. In the case of dental emergencies, this can create a huge dent in your finances. Well don't worry. Because now, at Flintridge Dental Studio, we're offering a $39 Same Day Emergency Exam for all our patients to help you get the care you need. If you have a dental emergency, make sure you give us a call and let us know ASAP so we can take a look.
Call Today: (818) 814-9732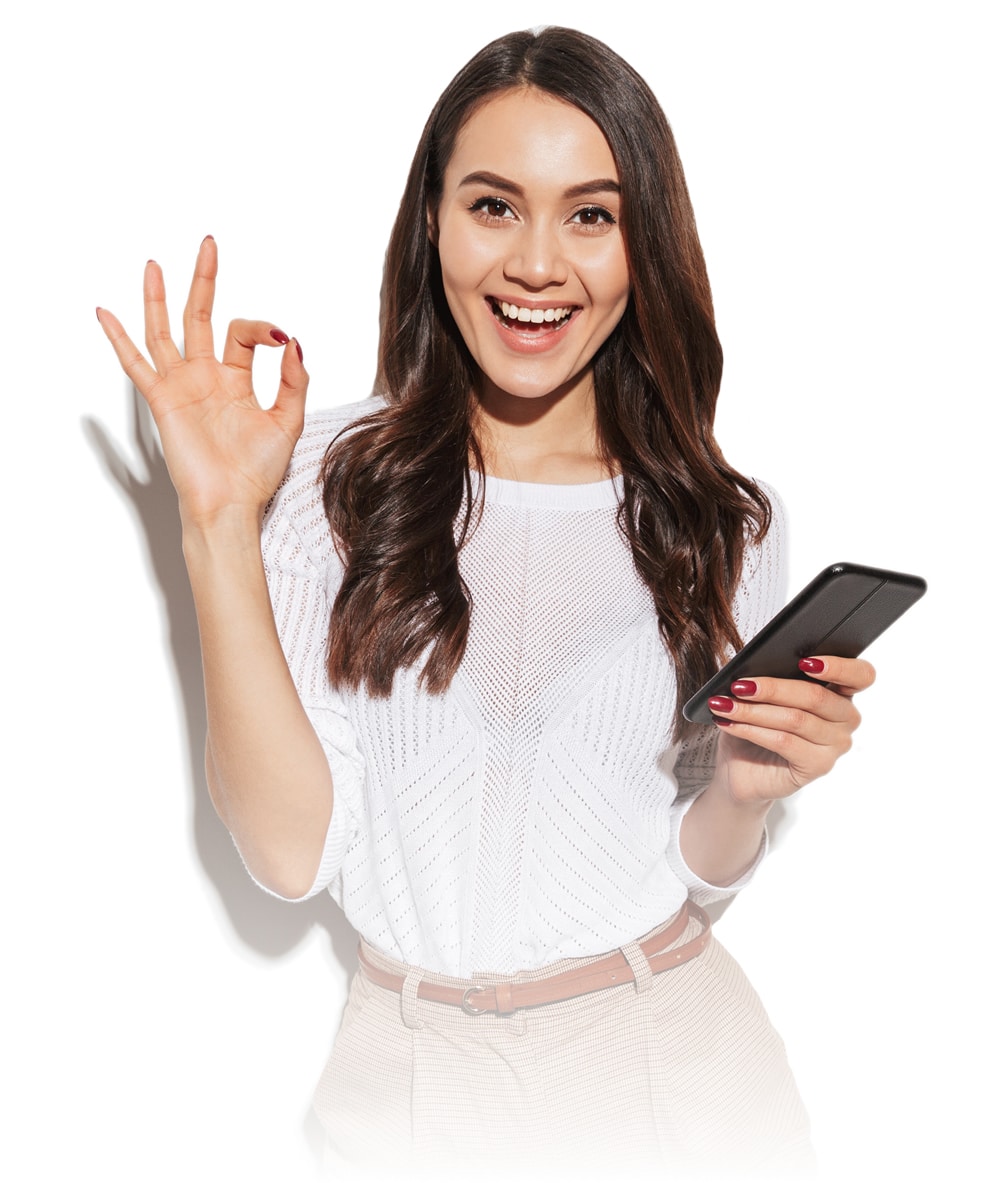 ""Hands down the best experiences I have had with a Dental facility. The top notch staff at FDS really makes you feel comfortable. On my first visit it was apparent they had established a great rapport with their patients. In addition to the amazing staff this dental studio is also equipped with pretty impressive equipment which makes things virtually painless and as comfortable as possible.""

Kyil W.
""I was pleasantly surprised by my experience at Flintridge Dental Studio. I recently went here for the first time for a consultation and am actually looking forward to my next appointment. The office is lovely. I didn't feel like I was at the dentist. The staff is very friendly, and most importantly, very organized. I was constantly kept informed of everything that was happening at my appointment. Overall, a very professional office that I would recommend to my friends and family.""

Artineh K.
""I recommend this location to anyone who is afraid of going to the dentist. They have the best care and they make your experience a really comfortable one. I am happy with their service and the whole staff is very genuine and kind and welcoming. The office is very clean too which is an extra plus!""

Erika L.
WE'RE HERE TO HELP YOU GET THE PERFECT SMILE!