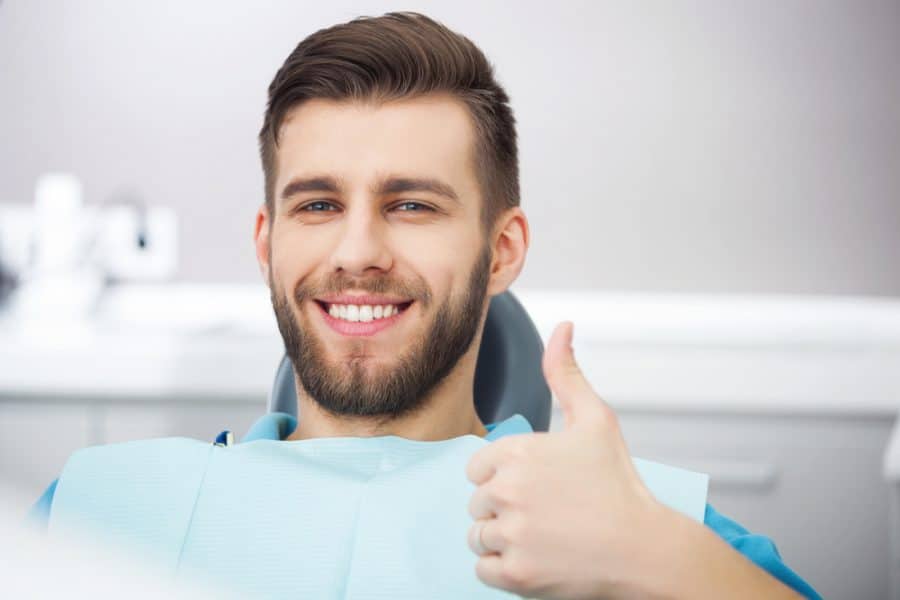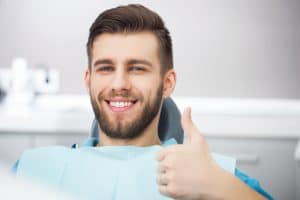 At Flintridge Dental Studio, we dedicate ourselves to providing our new and existing patients with personalized, top-quality care designed to preserve the natural beauty of your smile. A healthy smile can have a significant impact on your overall health and self-esteem.
On your first visit to our Flintridge Dental Studio facility, the receptionist will greet you and then introduce you to the dental hygienist who will take a complete medical history and listen to any anxieties you may be experiencing. Returning patients should mention any changes in their medications. Once you've shared your health background, the hygienist will give you a professional teeth cleaning treatment, which includes scraping off plaque and tartar from above and below the gum line before flossing around and between every tooth. Next, a tooth polisher is used to get rid of any residue that was missed and make your teeth smoother, prohibiting plaque from collecting on your teeth between visits. Once this procedure is completed, the hygienist will look for any swelling, redness or sores in your mouth.
Finally if necessary, the hygienist will use a Digital X-ray machine to detect any issues that may be occurring below the surface of your teeth. Digital X-rays provide an accurate image of your teeth and oral structures without exposing you to radiation. The images are immediately available and transported to a computer screen where the dentist will be able to show you what is going on inside your mouth.
At Flintridge Dental Studio, we have a new and high-tech method of detecting cavities in the early stages. We use the SoPro Life Diagnostic Camera to detect early signs of decay and periodontal disease.
Depending on the outcome of your dental exam, the doctor will explain what is going on inside your mouth by either discussing your course of treatment or providing you with advice on what you should do at home to improve your dental health. It is essential you heed the advice so your next dental checkup is the best it can be.
Schedule your dental exam and cleaning appointment at Flintridge Dental Studio by dialing (818) 814-9732 today!