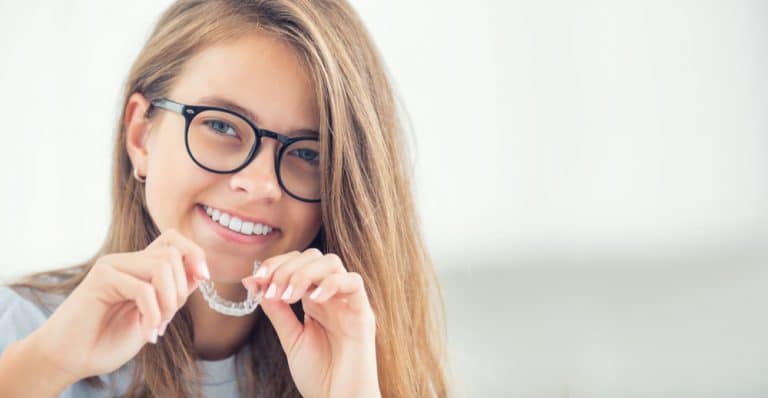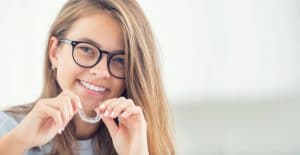 At Flintridge Dental Studio, we understand the importance of a healthy and beautiful smile. Our facility offers Invisalign for patients who want address a variety of issues including misaligned teeth, problems related to spaces between the teeth, overly crowded teeth, overbites and crossbites.
Invisalign does not use wires or brackets. They are a series clear custom-made aligners used to gradually to shift your teeth into a straighter position. Invisalign is a modern treatment for adolescents and adults who want straighter teeth without the usual metal braces or someone noticing they are working to improve their smile. They can be removed before eating, brushing and flossing your teeth.
At Flintridge Dental Studio, the doctor will begin by evaluating your teeth to decide if you are an ideal candidate for Invisalign. The process starts with taking several images that will create a plan specifically designed for you. The information is forwarded to Invisalign where sets of aligners are made that will shift your teeth into position. The aligners are placed over the teeth. Patients change to a new aligner approximately every two weeks. The aligners help shift your teeth slowly into position during the process. Our staff will schedule regular appointments to make sure your treatment is going well. The average time to see results differs from person to person. Because they are virtually invisible, your friends and family may not even notice you are straightening your teeth.
Want to know more about Invisalign? Schedule an appointment at our Flintridge Dental Studio facility and speak with our doctor. Dial (818) 814-9732.